Welcome to EduRec Youth & Family Fun Center
EduRec Youth & Family Fun Center is a youth and family fun center housed in a 53,000 square foot facility, situated on 15 acres of land. It is designed to serve the educational and social needs of the community. It was created to offer youth, ages 5-21, a positive alternative for creativity and growth.
Our goal is to help instill three core tenants:
Character Development, Work Ethic and Servant Leadership.
We offer an after school program, Spring Break and Summer Camps, and facility rental.
In addition to programs for kids, EduRec has programs that benefit the community as a holistic approach to helping the community and its inhabitants become stronger and better.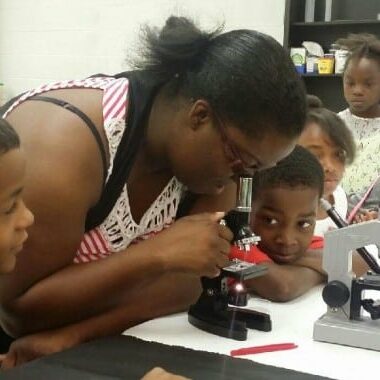 Strong Minds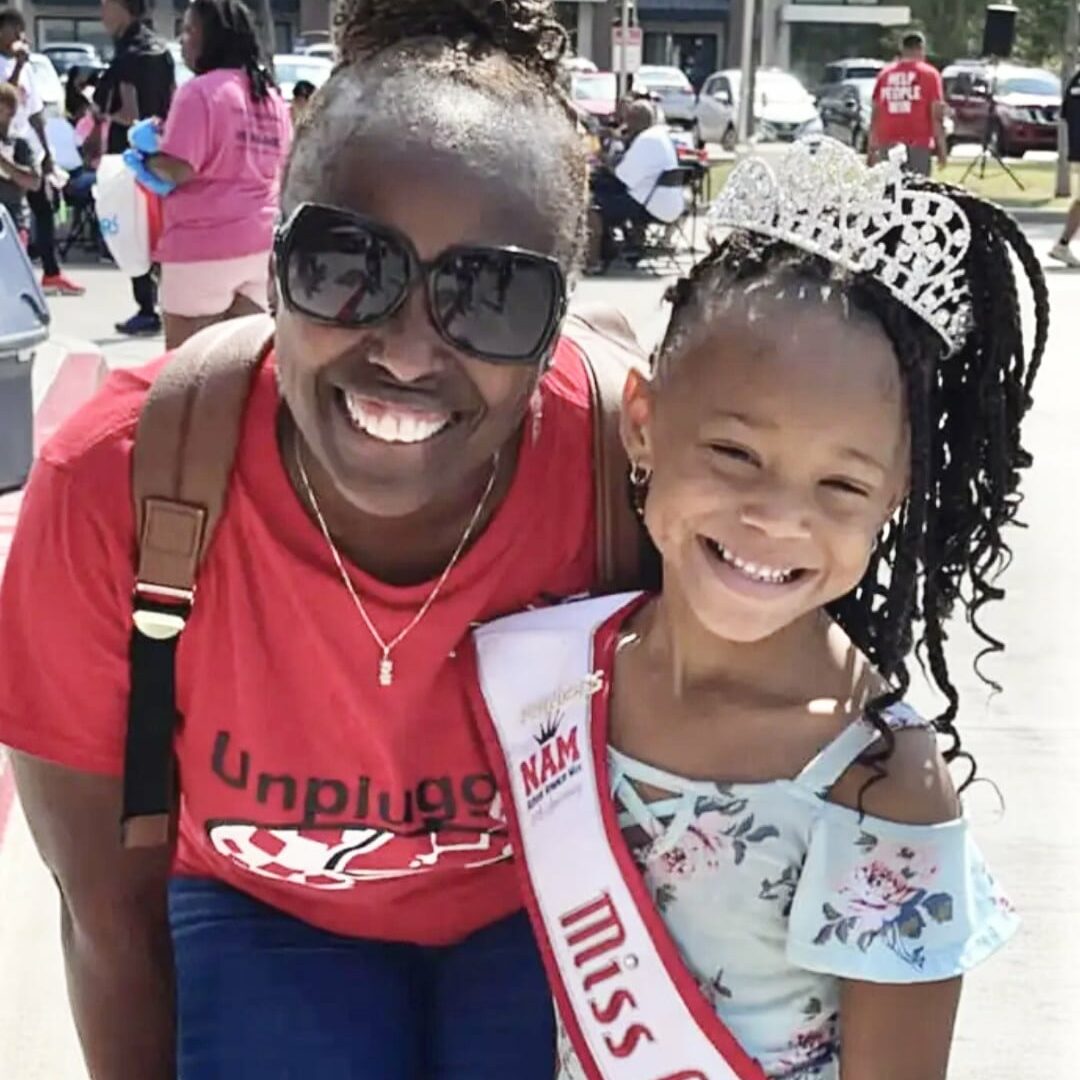 Strong Bodies
A safe place for families to play together.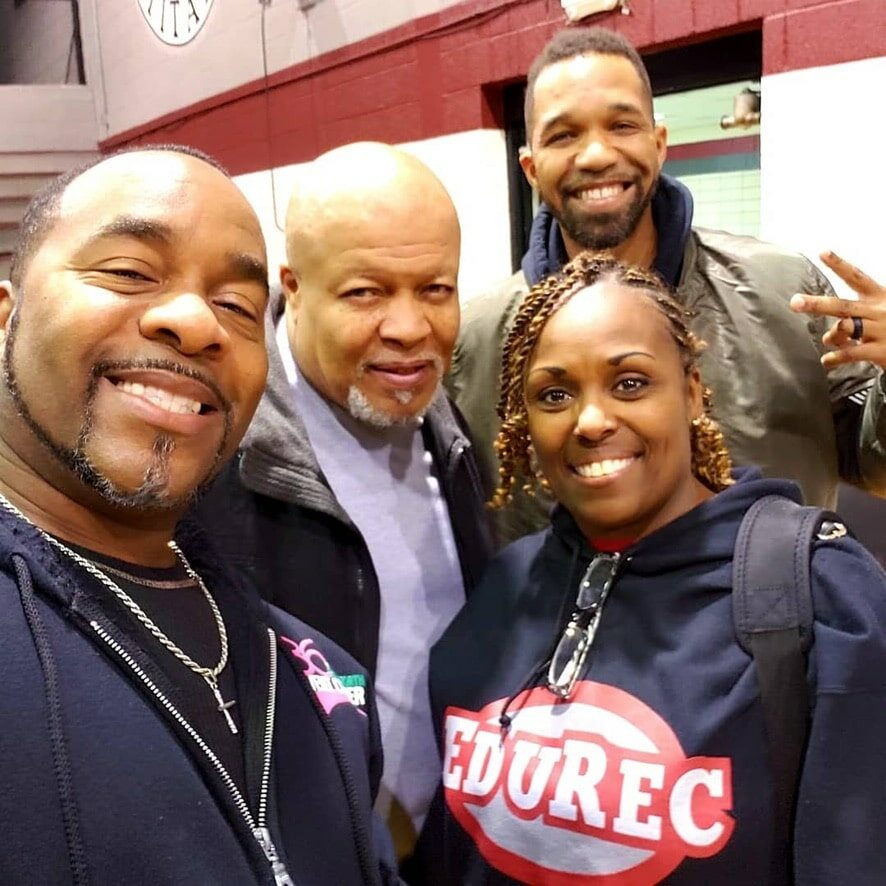 Strong Community
Building a better community in N. Tulsa.
Donate and make a difference in your community:
Black History Saturdays
Black History Saturdays is a community education program created for the purpose of educating young people, their families, and the wider community toward a more honest and comprehensive understanding of Black history in Oklahoma and across the globe.